Personalised health needs
real insights.
We believe that every patient deserves personalised healthcare. However, providing truly personalised solutions requires an in-depth understanding of patients.

At Temedica, we work with patients, life science companies, pharmacies, healthcare providers and other critical healthcare stakeholders to aggregate data which enables a comprehensive real-world understanding. Within the most stringent technical and ethical framework, we employ artificial intelligence to offer all stakeholders within the healthcare system easy access to the latest and most relevant health insights.
Access the most comprehensive view on the market
Comprised of data from stakeholders across the entire healthcare system, our data set de-siloes and analyses the most relevant information to provide actionable insights.
Gain a 360° view on patients
Our industry-leading data set includes patient-generated data, EMR, research results and other relevant sources, as well as social media data, weather information, and more.
Remove complexity and gain clarity
Maintain speed and agility with our consolidated dashboard – seamlessly integrating an array of relevant data sources into a single intuitive dashboard.
Health matters.
So do ethics.
We are committed to the highest ethical and technical standards to ensure maximum patient privacy and data protection. We collect health related data responsibly and keep the patients' interest at the centre of our focus. All data is anonymised and aggregated within regulatory-grade data-protection standards.
Insights at your fingertips.
Permea Monitor

Add on Digital Companion
Permea offers medically sound, actionable health insights addressing every step of the value chain in the life science industry in the form of intuitive pre-populated dashboards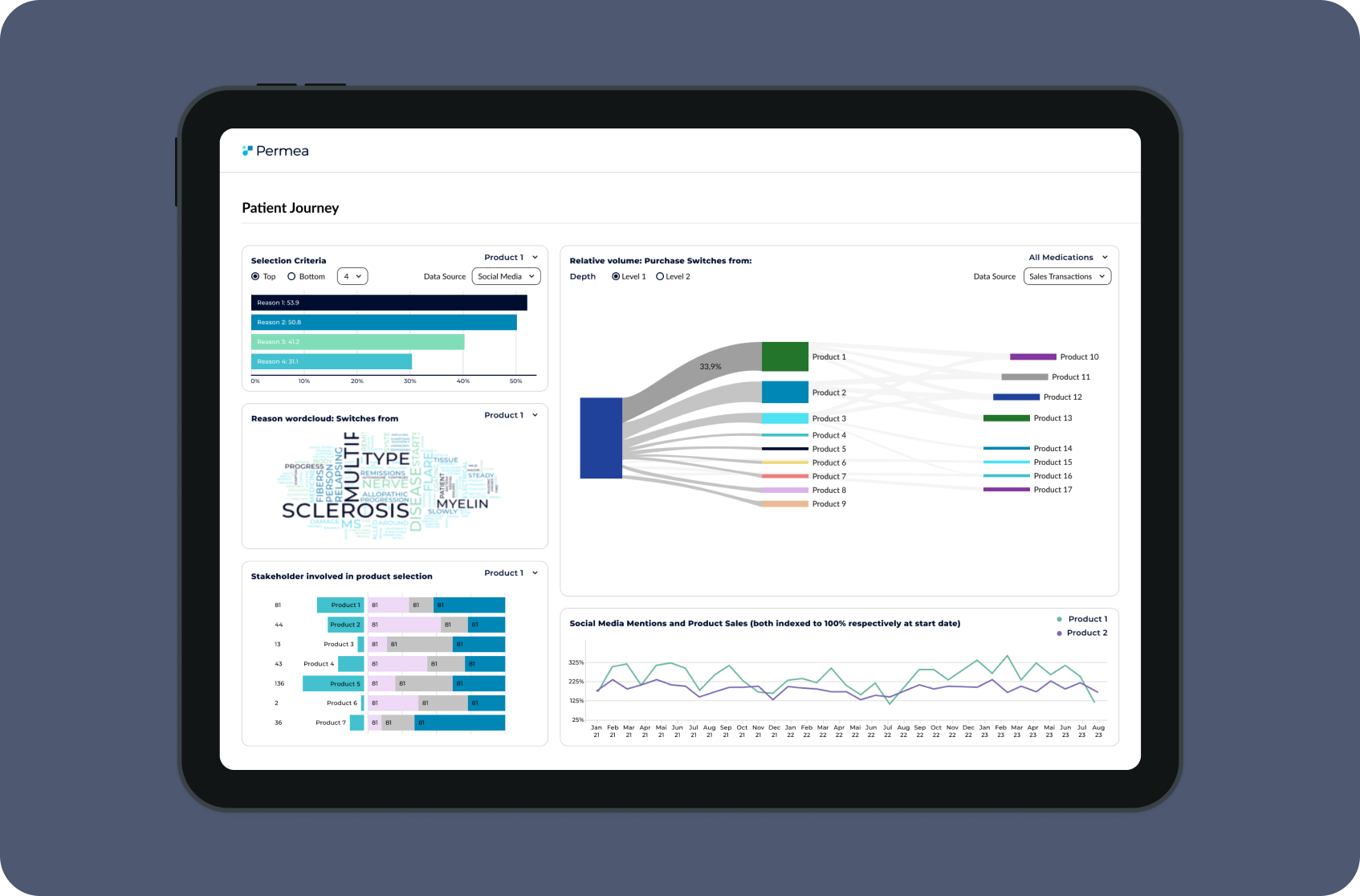 Disease-Specific Findings
Indication-specific target market description and insights into treatment regimens - on a detailed regional level - and clarity on treatment gaps and treatment needs
Comprehensive insights into prescribing behaviours of HCPs and deep understanding of the purchasing behaviours of patients - on a regional level - and extensive insights into product and brand perceptions in the overall market environment
Detailed understanding of patient behaviours, motivations and needs, alongside comprehensive insights into the actual burdens of the disease for patients
Our custom-built digital companion apps are patient apps which are contracted for a specific indication to better understand and connect with patients. They are free of charge for patients, provide useful tools for them and empower patients to have an active voice in the R&D of treatments.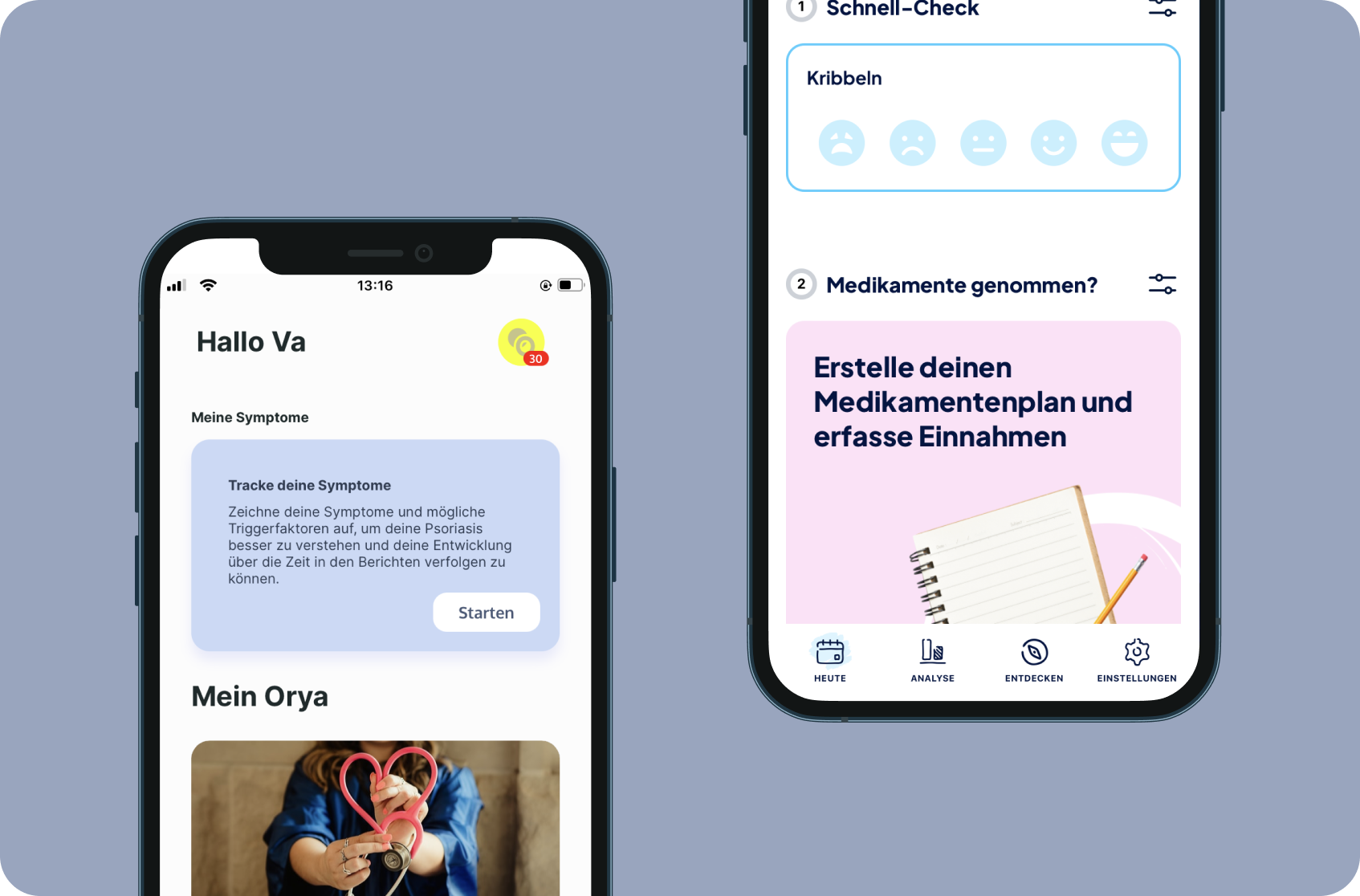 Direct support of patients with chronic illness through useful tools
Access to consented, anonymised and aggregated patient-generated data

Continuous two-way stream of insights which provide a real-world understanding
Discover the power of health insights
Patients
Every patient journey is unique. By empowering them to share their experiences, we can anonymise and aggregate these inputs to gain a holistic understanding and better support patients throughout their entire journey.
Pharma
A 360-degree understanding of care realities on a highly granular, regional level enables pharmaceutical companies to conduct more targeted research and to plan relevant medical initiatives, as well as being optimally prepared for market access and commercial initiatives.
Research & Development
Using real-world patient data can enhance existing research beyond clinical trials through a more holistic understanding of a disease and its accompanied care realities.
HCPs
Our user-friendly patient insight dashboards provide easy and fast access to the most relevant insights, allowing HCPs to save time and resources to better care for their patients.
Insurances
By incorporating valuable insurance insights, we create a deeper understanding of actual patient behaviours and journeys across various regions - in addition to various indications.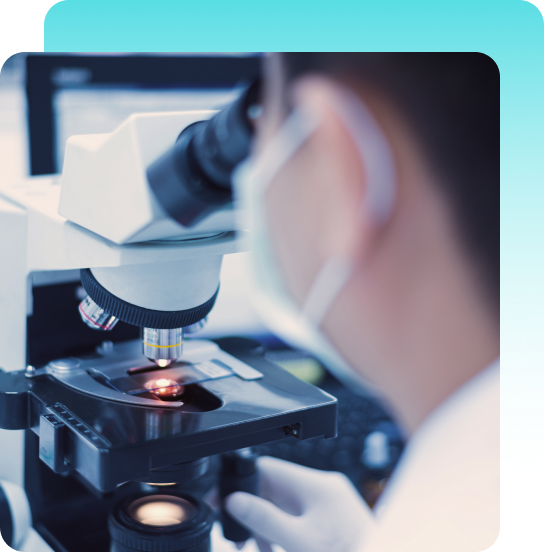 "I am impressed with the analytical capabilities of the Permea platform. By incorporating its many insights and perspectives into our decision-making processes, we have achieved a significant transformation. With Permea, we gain comprehensive insights into trends, behaviors, and specific needs related to women's health, enabling us to make informed business decisions."

Claudine Petit, Lead Data & Digital Strategy DACH
"Permea helped us to understand the real-world needs of our patients, providing us with the opportunity to listen to what they have to say and take their opinions into consideration."
Dr. Tanja Hüther,
Marketing Manager