Our Values
Our core values are guiding us towards solutions for a truly patient-centric healthcare system:
We aim high
We love and encourage growth – as individuals, as a team, and in the global landscape of healthcare.
We are driven by ownership
We are united by our vision, don't stop until we find the best way to achieve it and take ownership of what we do.
We create real impact for our customers
We strive to find the best solution for our customers with our customers – they're the reason we exist!
We win together
We believe in the power of a diverse team to turn complex challenges into successes.
How to become a
Temedican
Nervous before the interview, not too sure about the preparation or insecure about your appearance? Just be yourself! We select our employees based on their attitude and potential, and we very much value honesty and authenticity.

Our recruiting and hiring process is structured in several stages - depending on the position - and consists of three main phases.
Screening Phase
In the beginning, we want to get to know you, including your experience, your motivation behind applying, and your expectations for the job. Of course, we'd also like to give you a little more information about Temedica and our collective goals.
Deep dive phase
It's important for us to understand your professional background a bit better, and to see whether or not you'll fit into our team and company culture well. In the second phase of the recruitment process, you'll talk to different people from our team and have the opportunity to build a personal relationship with them.
Final phase
In the last phase of this process, you'll get to know our management team and, ideally, an offer will be made! We aim to give you detailed feedback on your application within three business days, regardless of our final decision.
Our benefits at a glance
We offer modern working conditions including flexible hours and working remotely.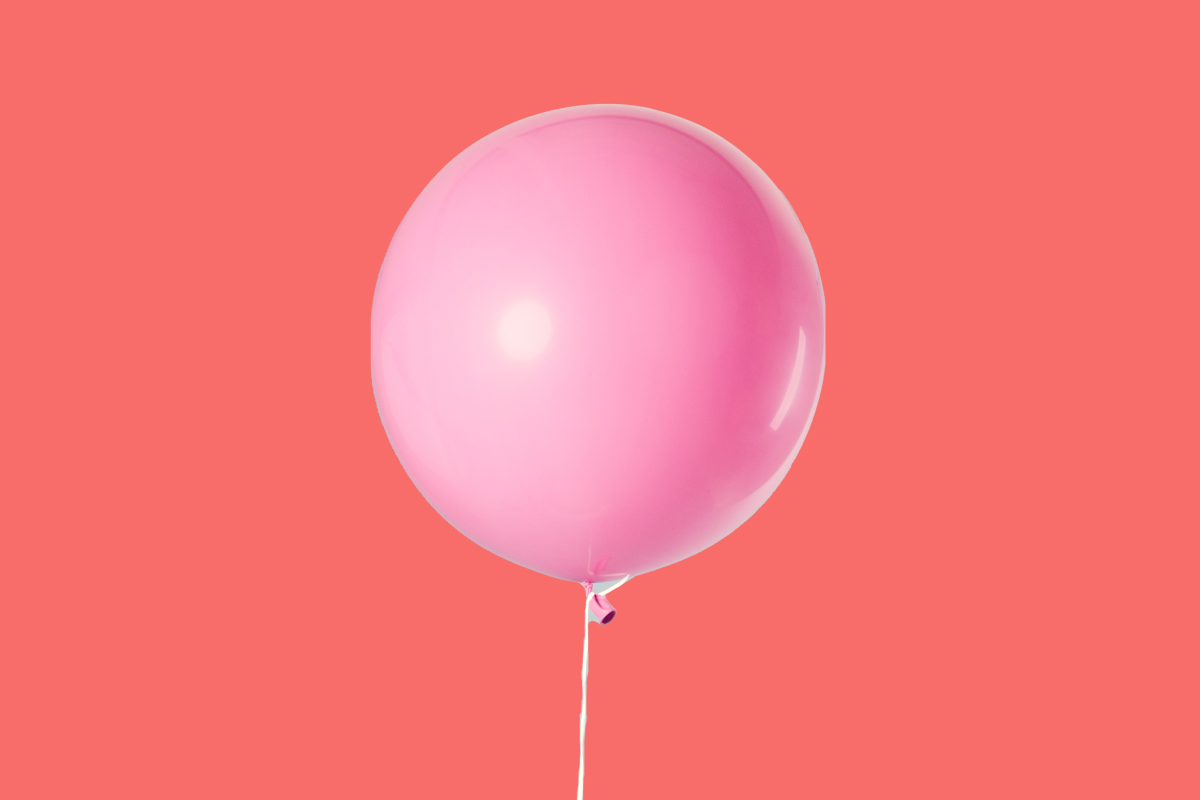 Growth
We offer plenty of opportunities for both personal and professional development, and live and celebrate an open and transparent feedback culture.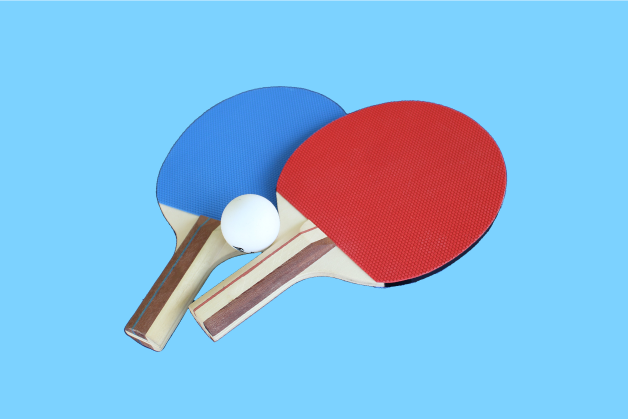 Team events
Our off-sites and events help us grow together as a team, and are the foundation of our relationship.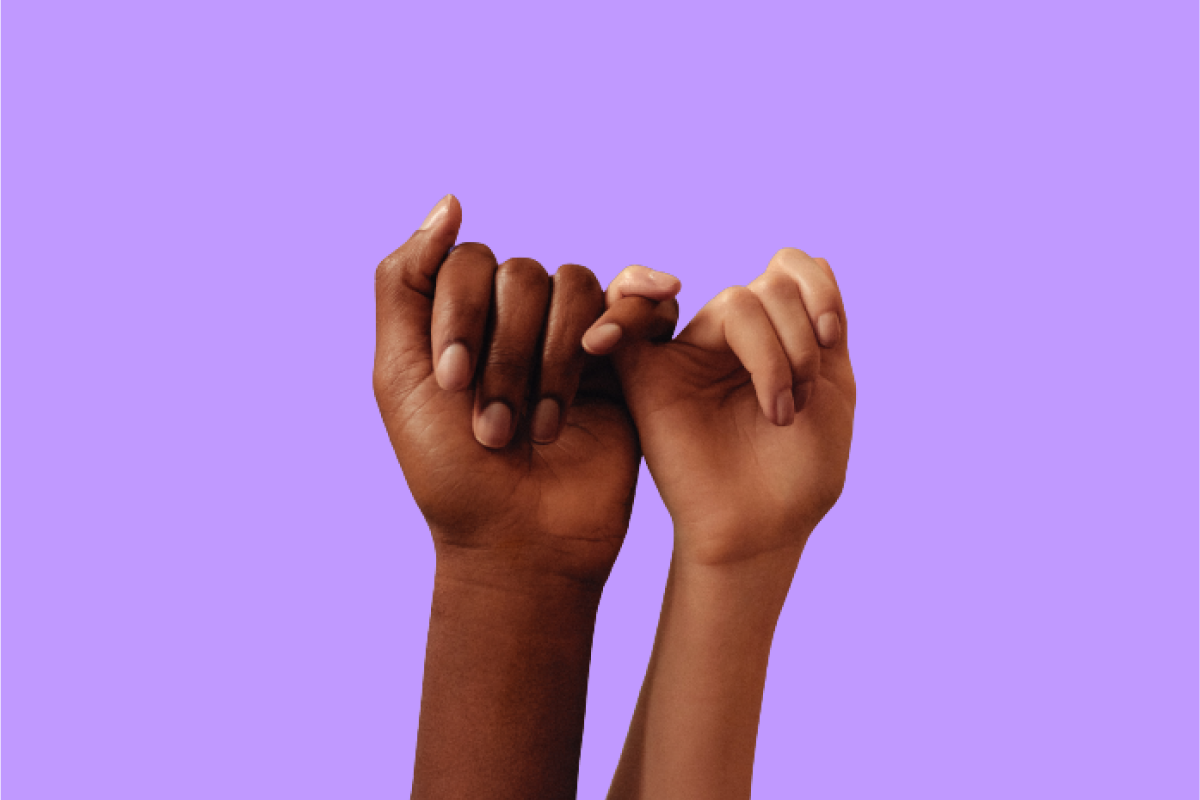 Diversity
Our thoroughly international team is made up of over 80 Temedicans from 14 different countries.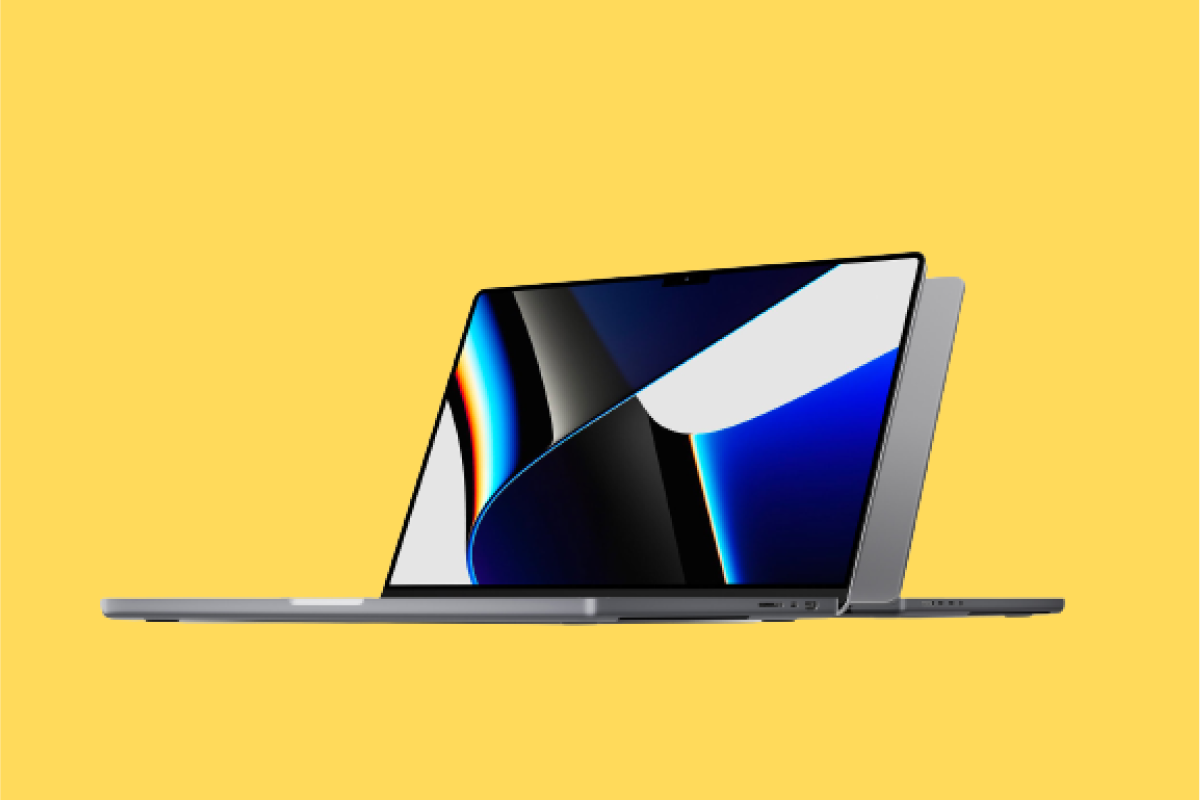 The best equipment
We know you need the right tools to do your job, and we equip all of our teams with the latest technology so they can reach their full potential.
People at Temedica
Temedica is home to engineers and data lovers, health gurus and storytellers. We work every day to empower our patients over their course of their treatment, and prevent disease before it even develops.
"Using real world data and analytics to improve people's lives is a daily inspiration. In my role as VP Data I work with a dedicated and diverse team of Data Scientists, Engineers and Analytical Consultants to develop data-driven products and uncover insights from patient generated data in all forms. We do see direct impact on our customers and patients – this is what I love about our world."
Sudhindra, Site Reliability Engineer
"As a site reliability engineer my responsibilities are architecting and building the system infrastructure on which our amazing mobile applications are deployed. Working with clearly the best team ever and the technical challenges are the two things I enjoy most at Temedica: Despite being a small company, technologically we are out there with our sophisticated and cutting-edge tech stack."