We aim high
We love and encourage growth – as individuals, as a team, and in the global landscape of healthcare.
We are driven by ownership
We are united by our vision, don't stop until we find the best way to achieve it and take ownership of what we do.
We make a real impact for our customers
We strive to find the best solution for our customers with our customers – they're the reason we exist!
We win together
We believe in the power of a diverse team to turn complex challenges into successes.
At Temedica, we believe that personalized patient treatment is a fundamental right of every patient and, at the same time, is key to a better quality of care overall. We aim to improve patient outcomes by generating new insights for various indications. This newly added perspective on the reality of patient care puts the individual into the center, challenging today's "one-size-fits-all" approach to treatment.
Experts from different
fields with a common
goal
Founders
Gloria Seibert
Founder & Chief Executive Officer
PD Dr. med. Benjamin Friedrich
Chief Medical Officer
Board
Prof. Dr. Norbert Klusen
Expert Advisor
Dr. iur. Rainer Hess
Expert Advisor
Rudi Lamprecht
Expert Advisor
Dr. Stefan Oschmann
Expert Advisor
Prof. Dr. Dr. S.Schneeweiss
Expert Advisor
Dr. Diane Seimetz
Expert Advisor
Management
Dr. Markus Eberl
VP Data
Matthias Hofmuth
VP People & Organization
Alexandru Dina-Gargala
VP Product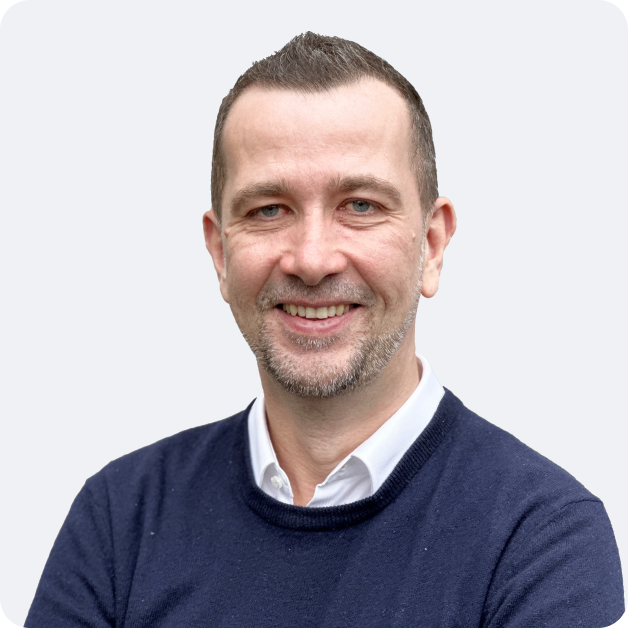 Alexander Hauswald
VP Engineering
Legal, ethics & compliance
We are committed to the highest ethical and technical standards to ensure maximum patient privacy and data protection. We collect health related data responsibly and keep the patients' interest at the centre of our focus. All data is anonymised and aggregated within regulatory-grade data-protection standards.