Healthcare Data Analytics Technology • 2 min read
How does listening to patient needs and preferences ensure a successful drug launch?
Old habits die hard. According to Deloitte, 44% of new drug launches missed expectations because the product candidate's proposition failed to offer compelling enough value to physicians or patients. Patient needs and preferences can at times go beyond medical rationale - making a clear product differentiation a crucial element to a new drug or medical device launch.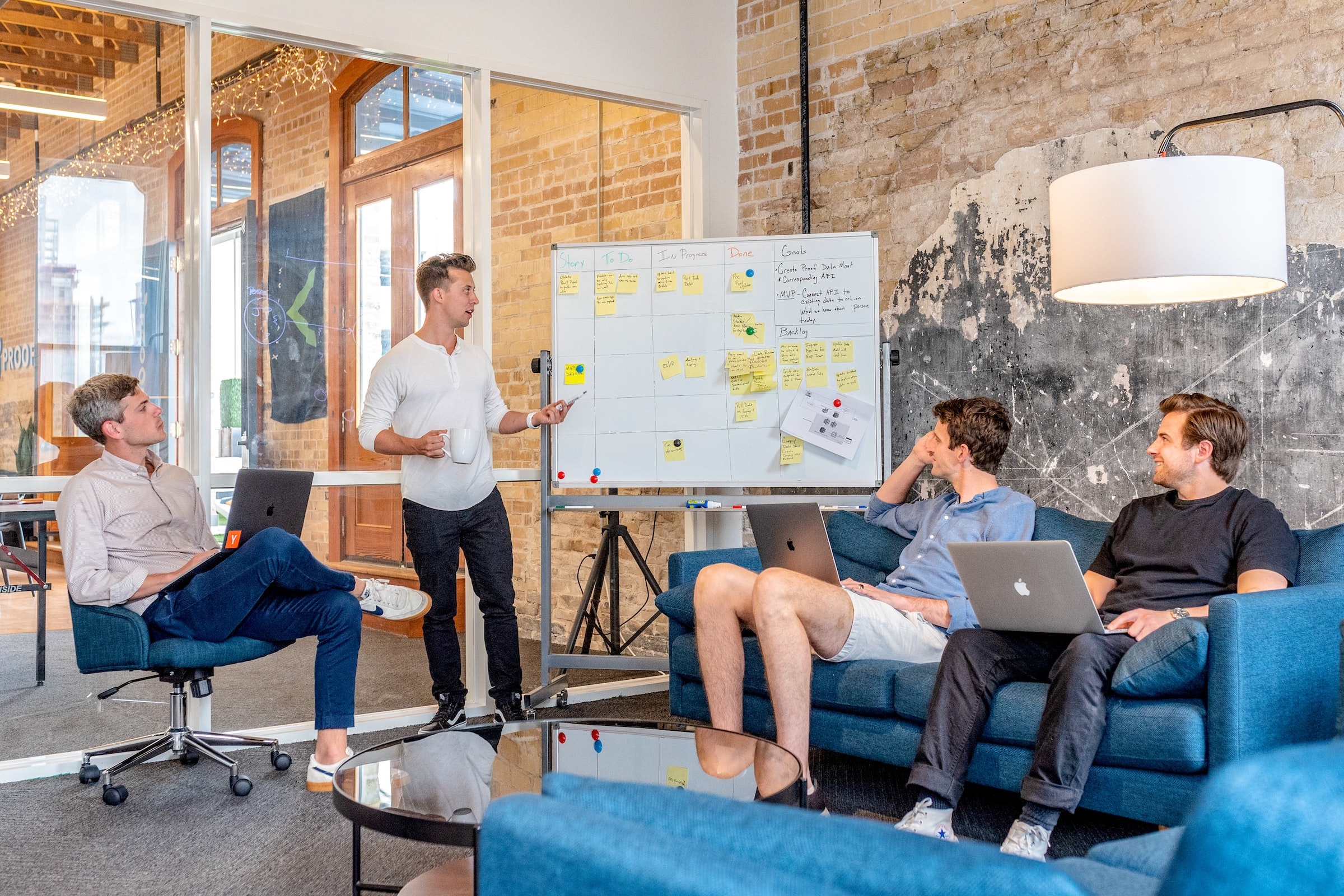 Finding answers to previously unknown questions
It's crucial for commercial pharma teams to learn what motivates their patients (besides the practicalities of their condition) to opt for a specific drug or medical device. Which pain points and problems are they experiencing that this product addresses? Putting patients first and understanding their behaviour, preferences, and needs will enable commercial and development teams to increase the possibility of having a successful launch.
Before launching a new product candidate, teams should ask themselves:
Do we fully understand why patients walked away from products similar to the one in question?

What differentiates this product candidate from other treatments on the market?

Does the product candidate offer compelling enough value, and what does this value proposition look like?
One way to answer these questions outside of clinical trials is to leverage real world data. Using digital companion apps, patients can easily track their medication, therapy switches, pain and disease progression, as well as side effects and comorbidities. By using this consensually provided and anonymised data, stakeholders in the healthcare sector have the ability to better understand patient needs and preferences.
Tools that generate real world data enable commercial teams to:
Access preferences in a real-world setting

Better understand their target audience

Compare competitor products and their side effects

Establish communication with a clear product differentiator
Demystify real-world patient expectations
Taking the patient into account along each and every stage of the value chain dramatically increases the likelihood of a treatment and its launch being a success. It might be the best drug in the world, but if pharmaceutical companies don't fully acknowledge patient feedback and opinions, the device or treatment simply might not perform as well as it could or should.
Addressing and filling gaps in current go-to-market strategies isn't going to happen overnight. In order to better serve the healthcare needs of patients around the globe, biopharma companies must be able to process, interpret, and act on the flood of data. By empowering your launch team with insights on care realities, the competitive landscape, and the overall patient journey, you are giving them the best opportunity to gain a 360° understanding of their target market.
Harness the power of data-driven solutions
Temedica's solution, Permea, offers teams across the field of life sciences meaningful insights from various data sources – including proprietary patient-generated data from digital companion apps. The Permea Monitor provides both the framework as well as the de-siloed, aggregated data required for a complete understanding of patient realities. With an unprecedented level of detail and an intuitive interface, every stakeholder is able to access the insights required to deliver personalised healthcare.
About Temedica
To learn more about how to successfully incorporate patient needs and preferences into your next drug launch, download our free guide here.