Unlock billions of health data from the Temedica ecosystem.
Actionable insights for commercial teams.
Market success with real-world evidence
Uncover opportunities for early patient diagnosis

Discover the range of indications for your drug or treatment

Identify effective strategies for positioning your treatment against competitors

Identify target regions and healthcare professionals (HCPs) to optimise sales force strategies

Gain an accurate picture of care reality and patient journeys

Learn which indications the treatment is used for
Our use cases
Explore Permea's capabilities to gain valuable market intelligence, in-depth knowledge of HCPs, and a better understanding of patient journeys.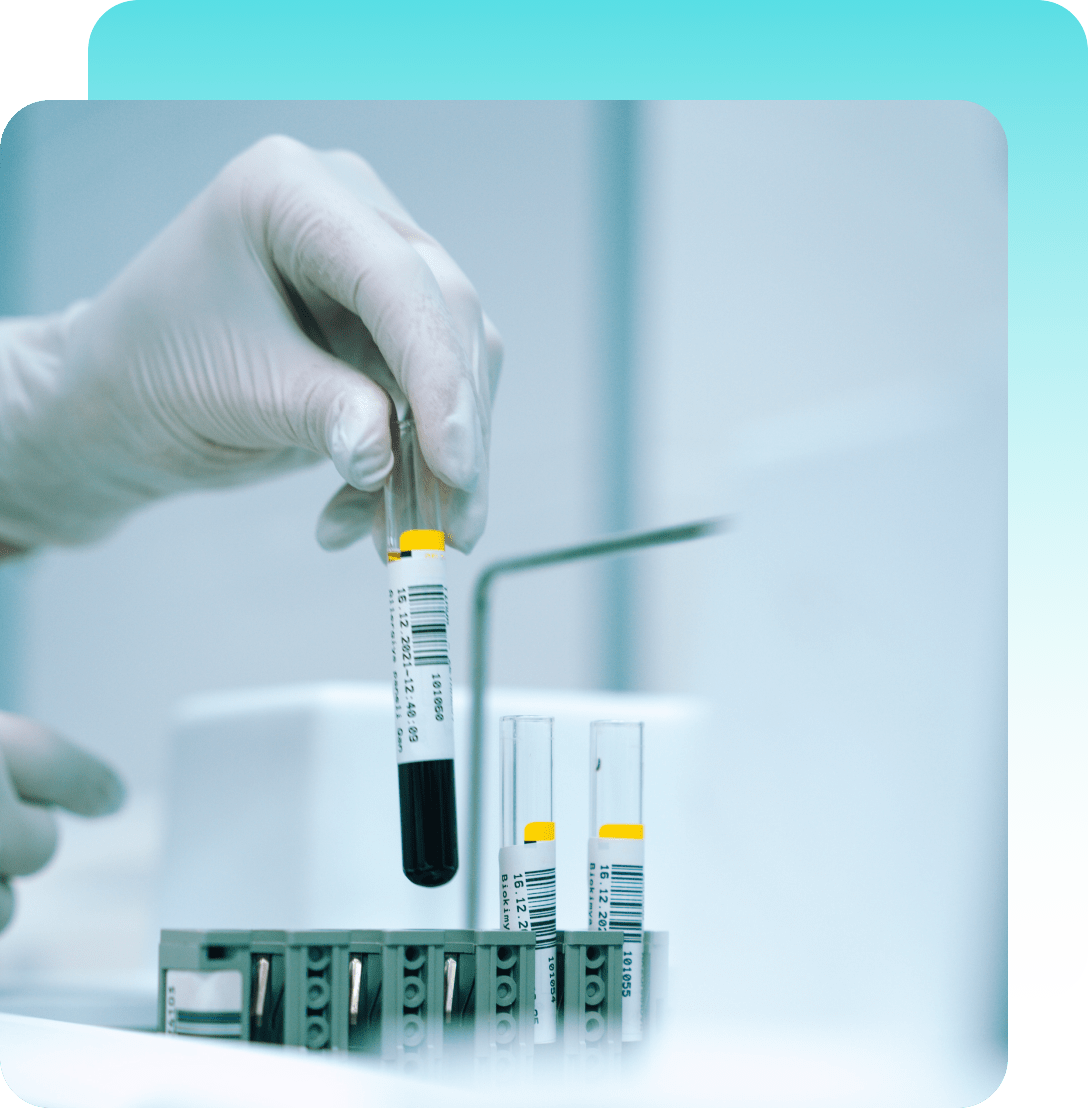 "As a collaboration partner with Temedica, the developers of the Orya app for psoriasis patients, we are excited about Temedica's novel insights. These have the potential to take today's approach to medicine to a new level - for example, by combining real-world insights from digital tools with various other intelligent sources of information to sustainably improve patient care."
Dr. Michael Staudigl, Medical Director Immonology and Fibrosis, Dermatology and Rheumatology
"Temedica helped us to understand the real-world needs of our patients, providing us with the opportunity to listen to what they have to say and take their opinions into consideration."
Dr. Tanja Hüther, Marketing Manager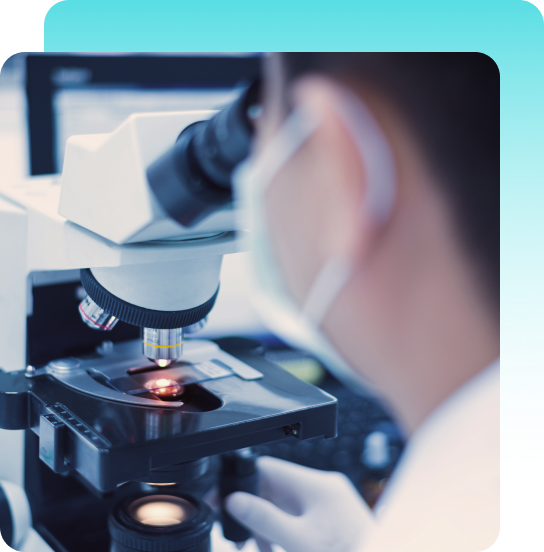 "I am impressed with the analytical capabilities of Temedica's Permea platform. By incorporating its many insights and perspectives into our decision-making processes, we have achieved a significant transformation. We gain comprehensive insights into trends, behaviors, and specific needs related to women's health, enabling us to make informed business decisions."

Claudine Petit, Lead Data & Digital Strategy DACH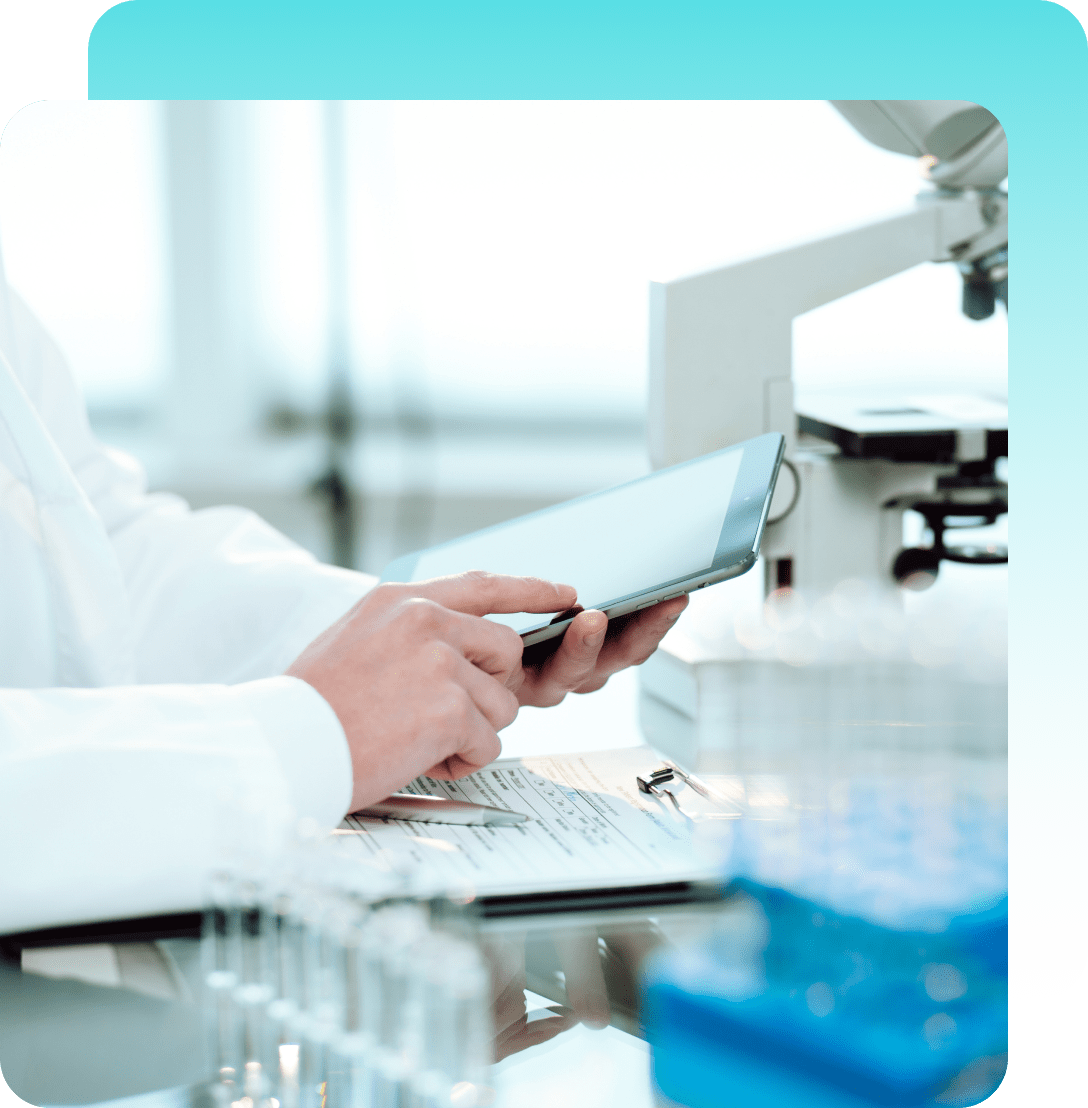 "Based on my experience in Real-World Evidence research, I like Temedica's innovative approach to facilitate a prompt, comprehensive, and precise understanding of patient journeys, disease burden, and health outcomes, particularly in the field of multiple sclerosis."
Natalie Joschko, Medical Manager Neuroscience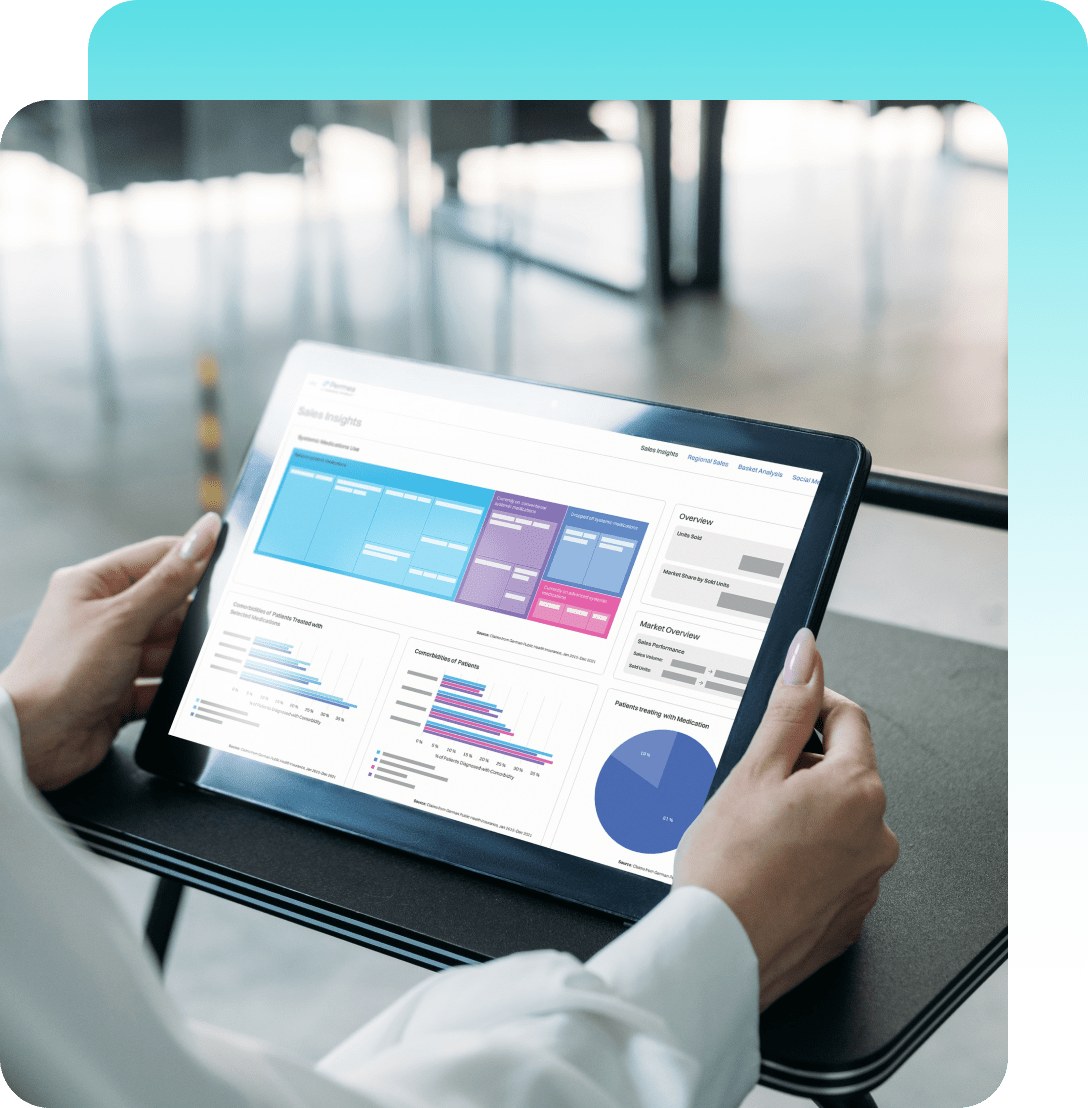 "Temedica's patient-centric and proactive approach to healthcare seamlessly aligns with my own. Their extensive ecosystem, rich with Real-World Insights, proves indispensable in my work on 'Digital Twins'. This allows for personalized diagnoses and a deeper understanding of disease phenotypes. Together with Temedica, we're transitioning from lengthy texts to concise, data-driven narratives, thereby promoting patient understanding and transparency."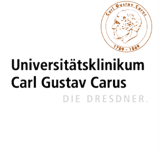 Prof. Dr. med. Tjalf Ziemssen, Director Center of Clinical Neuroscience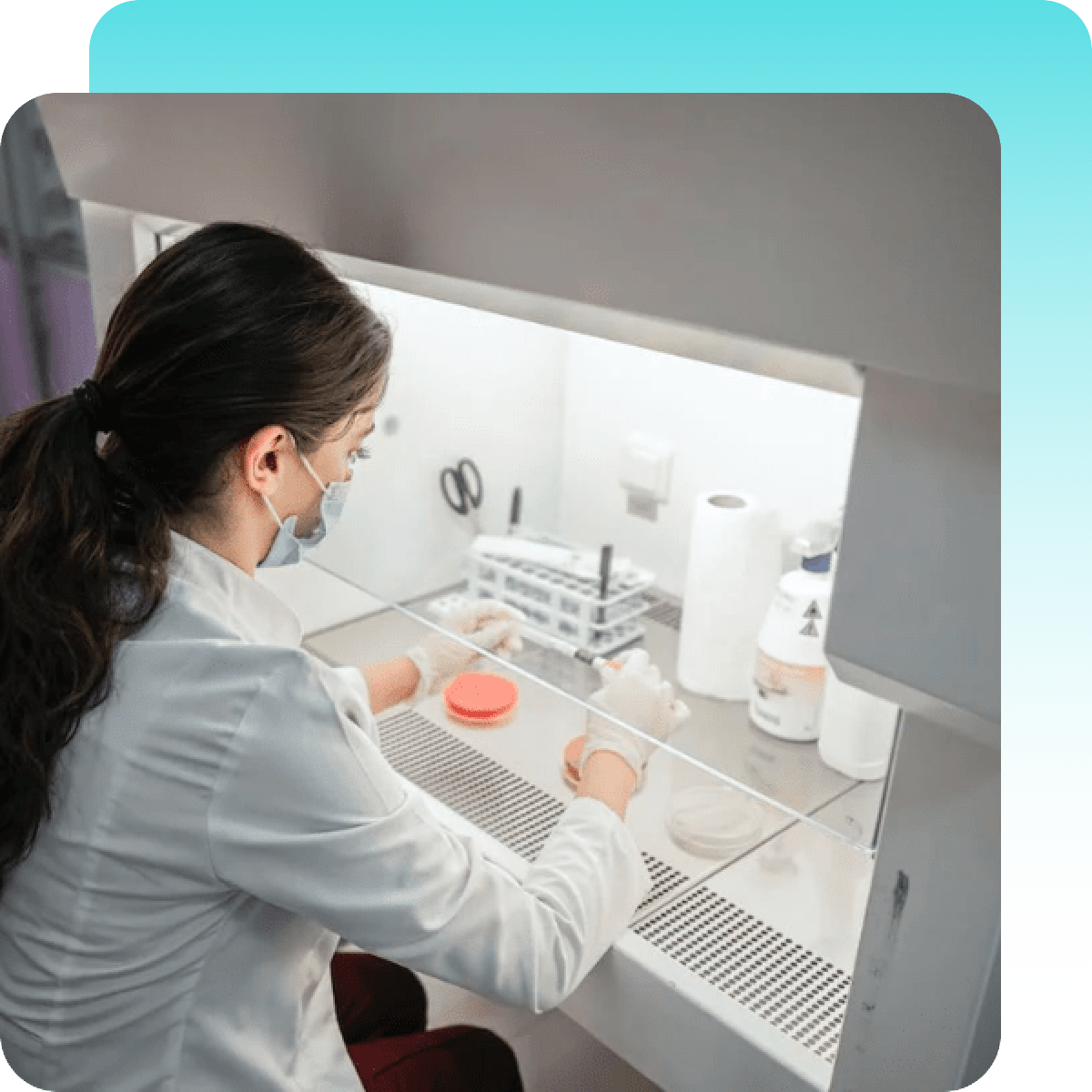 "The expansive data landscape of the Temedica Ecosystem is a treasure trove for scientists to produce actionable insights for clinical practice."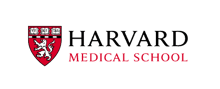 Prof. Dr. Dr. Sebastian Schneeweiss, Professor of Medicine and Epidemiology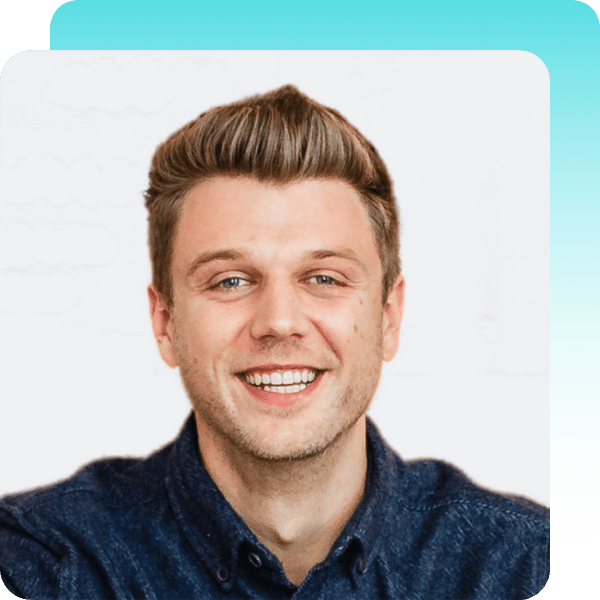 "With a chronic disease, the right support tool counts. Temedica's Multiple Sclerosis Companion is it for me. More than just reminders and tracking; it's my personal compass through the highs and lows of my condition. Personalized guidance and symptom insights, and a sense of never being alone on this journey. It's not just an app; it's a game-changer for all of us in the chronic community."
Kevin Hoffmann, Patient Advocate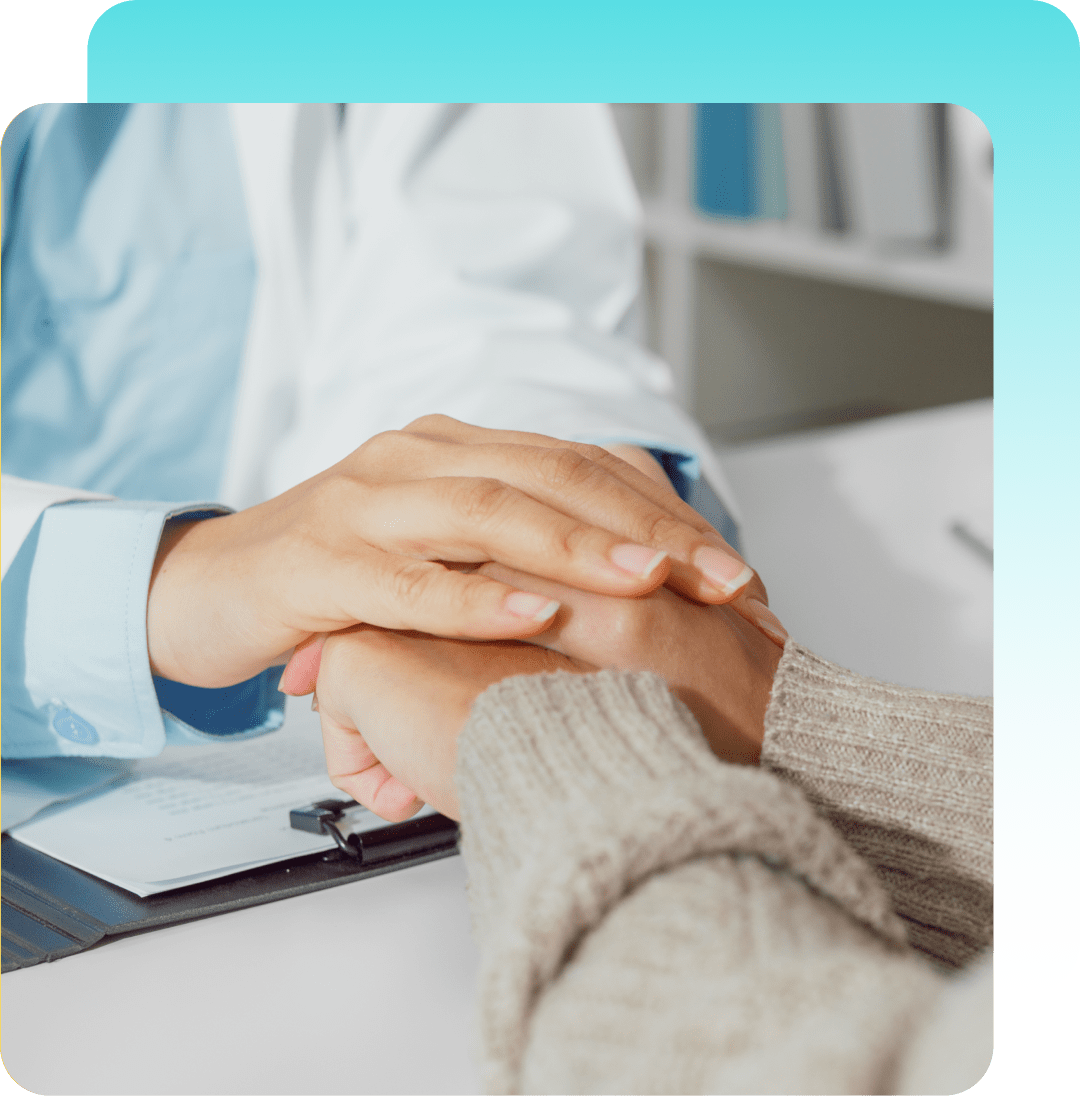 "Thanks to Temedica's health insights, we gain a profound and precise understanding of care realities and patient journeys of individual patient cohorts. This knowledge enables us to plan our initiatives with greater precision and to focus even more on the individual needs of patients."
Maira Trauzettel, Integrated Strategy Lead Neuroimmunology