Data security for the
highest demands
Guaranteed anonymity
Patients must explicitly consent to donate their data for research purposes. We aggregate the data of all patients before we process it – meaning that it's impossible to draw conclusions about specific individuals.
DSGVO-compliant
It goes without saying that patient data are highly sensitive. That's why Temedica works strictly in accordance with German data protection laws and only stores data in the European Union in compliance with the GDPR.
Made in Germany
Our apps are developed exclusively in Germany. The datasets we provide to research are also aggregated and processed here according to the highest security standards.
Our
patient-centered
apps
"We are pleased to support the development of an innovative digital companion app built with the patient in mind. Our commitment to digital health is part of our vision to improve the lives of patients with serious illnesses."
Dr. Michael May, Medical Director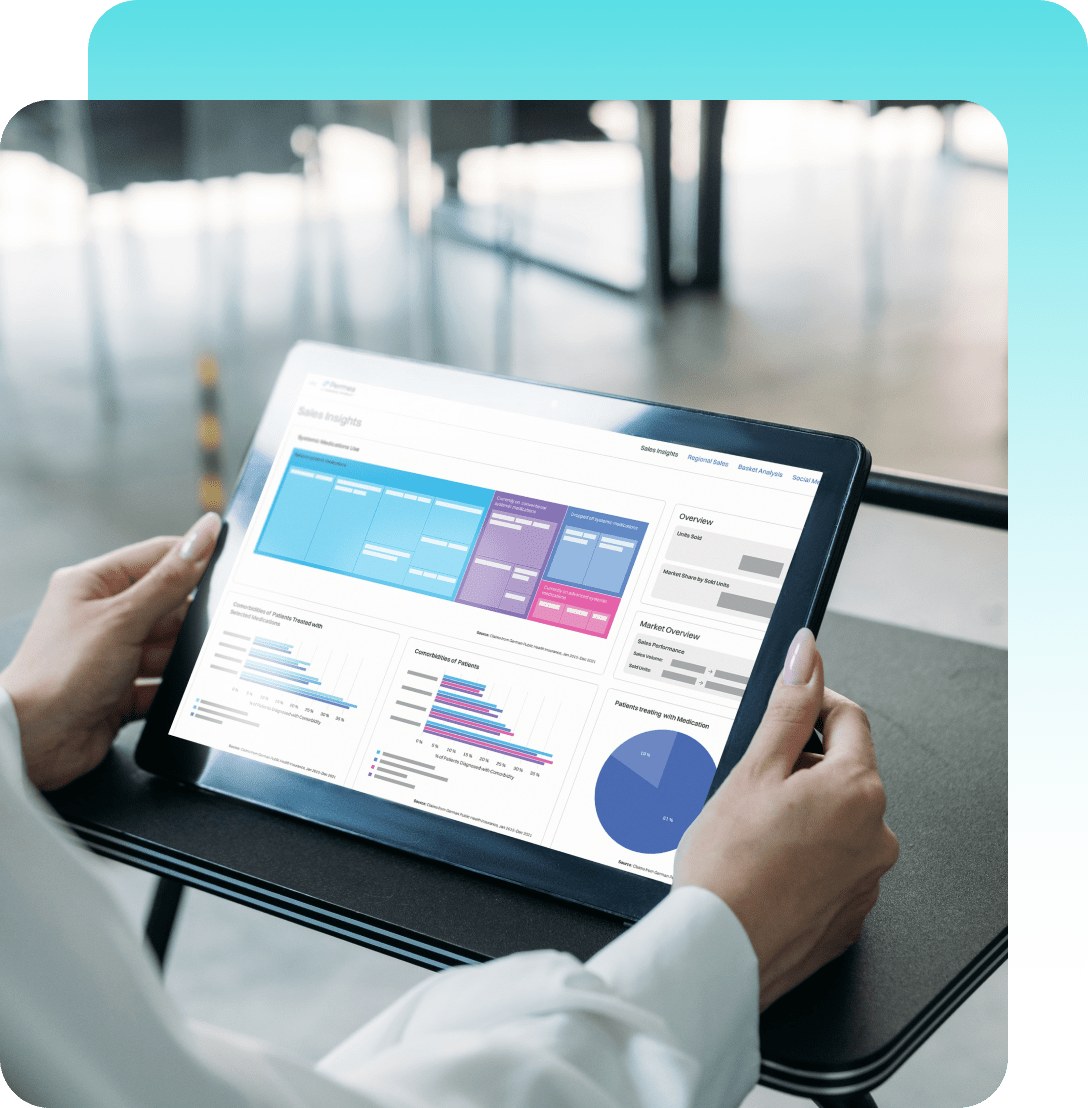 "Temedica's patient-centric and proactive approach to healthcare seamlessly aligns with my own. Their extensive ecosystem, rich with Real-World Insights, proves indispensable in my work on 'Digital Twins'. This allows for personalized diagnoses and a deeper understanding of disease phenotypes. Together with Temedica, we're transitioning from lengthy texts to concise, data-driven narratives, thereby promoting patient understanding and transparency."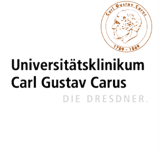 Prof. Dr. med. Tjalf Ziemssen, Director Center of Clinical Neuroscience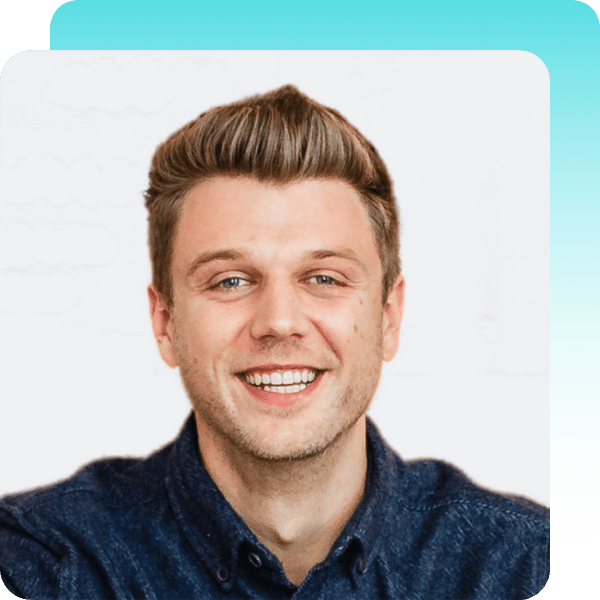 "With a chronic disease, the right support tool counts. Temedica's Multiple Sclerosis Companion is it for me. More than just reminders and tracking; it's my personal compass through the highs and lows of my condition. Personalized guidance and symptom insights, and a sense of never being alone on this journey. It's not just an app; it's a game-changer for all of us in the chronic community."
Kevin Hoffmann, Patient Advocate