Healthcare Data Analytics • 2 min read
How can predictive analytics improve long-term patient outcomes?
Predictive analytics is becoming an increasingly valuable tool in improving long-term patient outcomes. By leveraging the power of big data and advanced analytics, pharma companies can gain new insights into patient needs and behaviours, anticipate future health risks, and develop more effective treatments - something we explore in this article.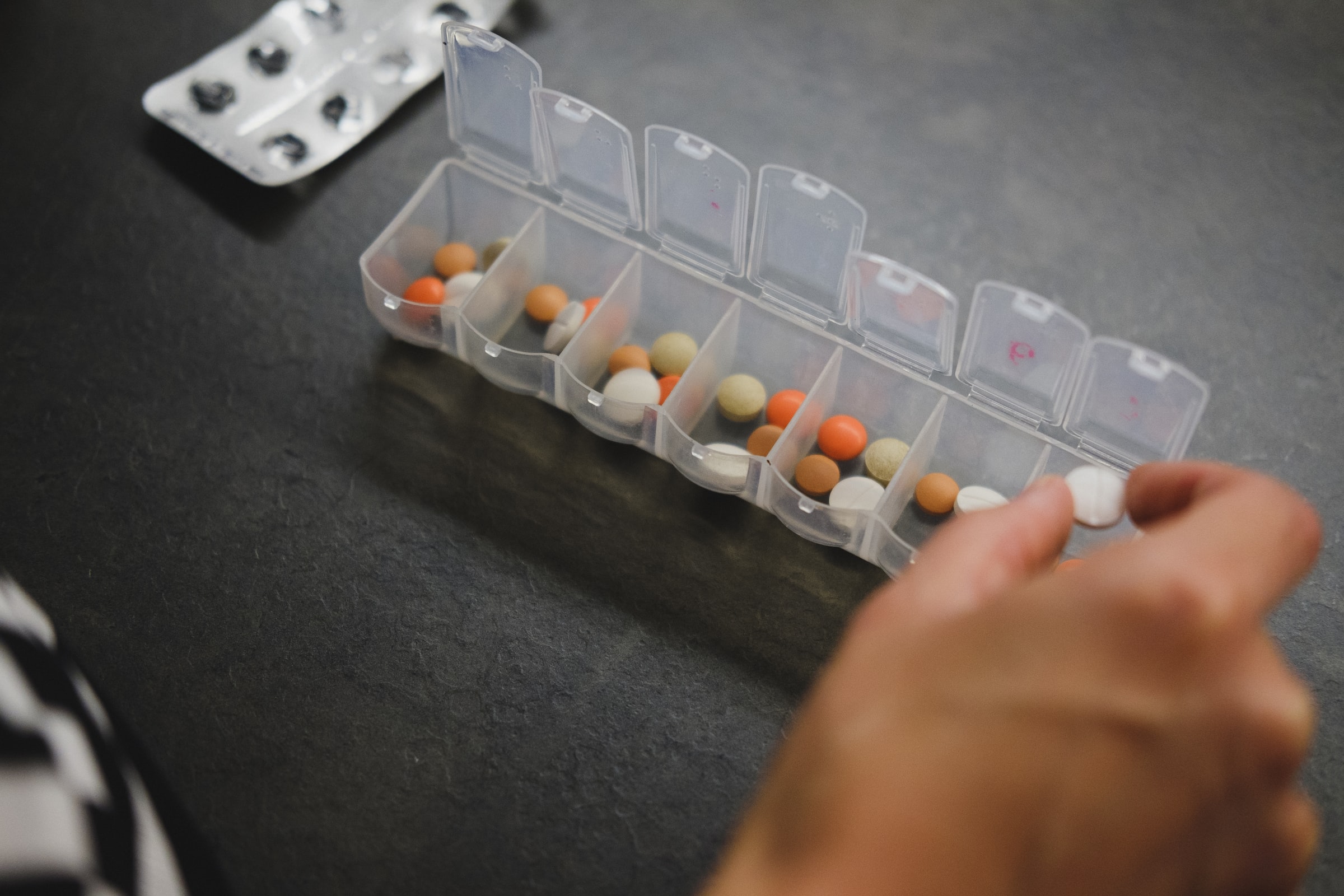 Harness the power of data-driven insights
Data analytics is experiencing a boom in interest within the healthcare sector. The COVID-19 pandemic has led to an explosion of activity in this field, with many figures within the industry looking to harness its potential, with everyone from pharmaceutical companies to care providers to drug developers adopting more and more AI-based policies into their day-to-day endeavours. That being said, a large number of these new models focus primarily on issues of immediate care, such as AI imaging solutions or telehealth services, with questions of future best practices perhaps not being highlighted as much as other areas of this field.
Predict real-world patient outcomes
There are many ways in which data analytics models are being implemented in order to produce better long-term patient outcomes, with cancer care standing as one of the most prominent cheerleaders for this new technology. A recent study indicates that machine-learning models are able to predict six-month mortality rates for patients with advanced solid tumors who are considering a new form of treatment, whilst another utilises natural language processing methods to predict lymph node metastasis in lung cancer patients.
Pediatric care is another area of the healthcare sector currently benefitting from the introduction of predictive analytics models, with machine learning algorithms accurately determining potential appointment no-shows based on patient medical records and local weather forecasts – ultimately working out which children are less likely to receive consistent medical attention throughout an extended period of time and taking decisive action according.
Convert raw data into actionable insights
Insights derived from these data-driven pieces of evidence allows patients and healthcare providers to make considered, informed, and patient-centric decisions for the individual based on their personal situation - rejecting outdated one-size-fits-all approaches to patient care and making successful outcomes more likely as a result.
Of course, there's a learning curve with the introduction of any form of artificial intelligence, and the implementation of data analytics within the healthcare sector is no exception. When dealing with information relating to individuals, privacy and security is key – something that's multiplied when handling something as sensitive as medical data. Solid data frameworks – combined with safe and reliable data storage solutions – are essential in making the most out of this exciting new area whilst abiding to ethical and social responsibility guidelines.
Demystify the world of data-based solutions
Many healthcare organisations are very much aware of the multitude of benefits of data analytics, but might require the appropriate guidance and support to implement these policies into their daily activities. It's understandable that not knowing exactly where to start might be quite overwhelming – especially if the business in question has been pursuing a different route for a substantial period of time. However, the myriad benefits of predictive analytics models dramatically outweigh any temporary challenges that come with its initial introduction, improving long term health equity and putting the patient back in the centre of it all.