Healthcare Data Analytics • 4 min read
How can data analytics transform the healthcare sector post-pandemic?
Data analytics in healthcare isn't the newest concept: it's been around for some time, but to varying degrees, with a stronger focus on drug development and the clinical trial process rather than everyday patient care. There are several reasons as to why the latter hasn't historically been viewed as a priority, but recent global events have led to a big shift in approaches towards individual treatment.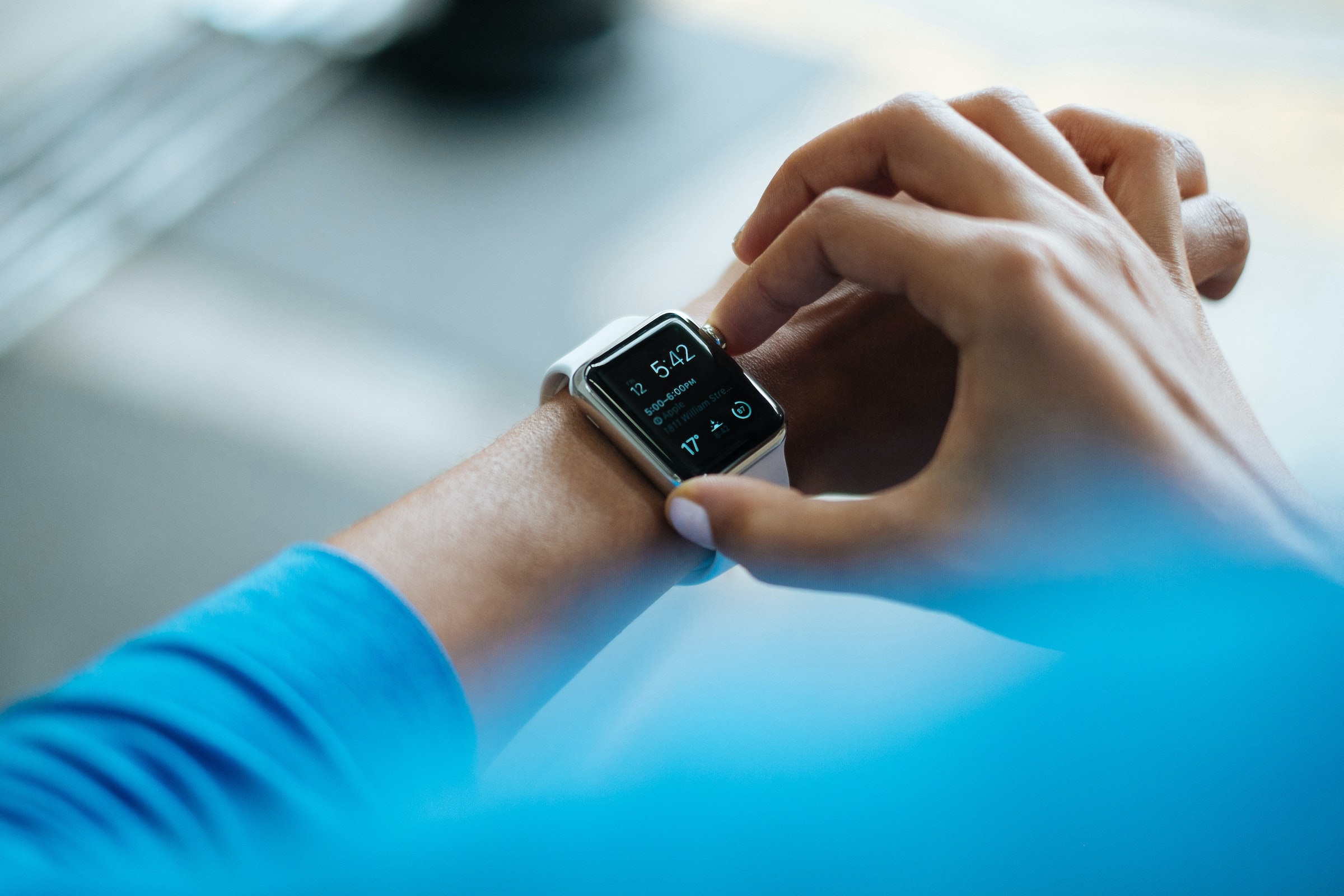 Transforming healthcare with data analytics
Data analytics has been present within the healthcare sector to some extent for decades. That being said, its use has mainly been focused on drug development - and, more specifically, clinical trials – rather than day-to-day patient care. With today's boom in digitisation, the number of accessible data has exploded.
Healthcare providers have been presented with a unique opportunity to identify areas for development and growth in terms of implementing data analytics solutions. High-quality analytics are essential for organisations to create a 360-degree picture of their clients, customers, and patients. There are a number of ways in which data analytics is set to benefit the sector post-pandemic.
Leverage the power of data for better healthcare
Across the globe, we're witnessing organisations leverage the power of data analytics, improving health equity and the overall quality of and access to treatment, whilst also exploring different aspects of the drug development process.
Public health measures which reduce issues of health inequity are a cost-effective and sustainable solution to the increasingly prominent crisis of medical deserts. Data analytics has contributed significantly to the improvement of patient outcomes, breaking down some of the barriers that exist in today's healthcare system. The adoption of telehealth services can be seen as a good starting point
Recognising patterns and opportunities
Leveraging data analytics solutions alongside broad data collection measures offers a unique insight into real-world experiences within the healthcare sector, highlighting problem areas that require attention. The analysis of historic data and trends allows healthcare providers to recognise patterns and anomalies within certain fields, helping pre-emptively stop the problem at the root before it develops into something that requires more attention.
Data analytics offers a wealth of opportunities for organisations looking to reconfigure the way in which patients are considered not just once the drug itself comes to market, but throughout the entire clinical trial process. There are myriad ways in which the implementation of data analytics can streamline this stage in the drug development story, making the product candidate cheaper, more effective, and more in line with patient wants, needs, and expectations.
Healthcare data analytics means putting the patient first
Up until now, the patient hasn't necessarily always been at the center of healthcare, with individual thoughts and opinions pushed to one side in order to make way for clinical preferences and one-size-fits-all blockbuster solutions. Although there is some sense to this, the past couple of years have caused a substantial shift in how we view our health, with many healthcare providers recognising the fact that personalised medicine is on the rise.
Throughout the ongoing COVID-19 pandemic, data analytics solutions have enabled healthcare providers to prepare effective population health management responses based on insights derived from the analysis of data across a variety of different spectrums. Healthcare providers have been presented with a unique opportunity to identify areas for development and growth through the widespread employment of data analysis, and high-quality analytics are now considered to be essential for organisations wanting to create a 360-degree picture of their clients, customers, and patients.
Using data analytics as a health inequity solution
The implementation of data analytics solutions is gaining traction as a potential answer to a multitude of issues when it comes to ensuring equitable and fair access to quality treatment within the healthcare sector. COVID-19 has put substantial pressure on existing healthcare systems and providers, exposing a large number of disparities based on a variety of factors, including but not limited to socio-economic status, location, age, and racial and gender identity. Many individuals both within and outside of Germany find themselves in a position in which they are unable to access quality care within a reasonable distance or time period, resulting in gaps in treatment.
Although the vast majority of medical deserts can be found in rural areas, a growing number of urban and suburban regions have found themselves experiencing a disproportionate level of access to care. Whilst medical deserts are technically defined as a region in which residents live at least a 60 minute drive from a hospital with trauma care services, the term can also be applied to areas lacking basic non-emergency care structures, such as dental services, for example.
The implementation of artificial intelligence provides healthcare providers with an opportunity to offer better care to patients located within at-risk regions, easing their workload and increasing the likelihood of successful outcomes based on predictive and prescriptive analytics. Although there are obvious benefits for individuals, the widespread collection of data creates a more diversified data bank, resulting in more accurate and reliable insights that can help physicians guide treatment options more effectively.
Addressing issues of poor access to treatment and reducing health inequity results in a better quality of life for affected individuals, easing pressure on healthcare systems and improving existing services. A solutions-oriented approach to medical equity is entirely possible, with patient-reported data playing a major role in its development.
Embracing the challenges of data analytics for better healthcare
Of course, all data analytics solutions come with their own unique set of challenges, which might seem a little intimidating when first toying with the idea of establishing data analytics solutions. That being said, the opportunities provided by these exciting new ideas far outweigh any potential concerns surrounding their employment at the beginning of the process.
One of the main issues here is the fact that many businesses simply don't know where to begin. For many established organisations, it's quite challenging to break into this very fast-changing aspect of the healthcare industry, making it an area where it'll perhaps take some time to fully realise the potential and impact of data analytics.
A recent survey of healthcare providers stated that over 50% of respondents have not yet been able to define their big data needs, suggesting that more guidance is needed to support those looking to improve their business model by engaging in a more tangible way with this innovative and exciting field.
With the appropriate advice and support networks in place, installing a data framework that meets the needs specific to an organisation, is a lot more straightforward than might first be anticipated. There's huge potential for change when it comes to data analytics in the healthcare sector, especially considering the needs faced by businesses adapting to a post-pandemic future.