Healthcare Data Analytics Technology • 2 min read
How can commercial pharma teams set themselves apart from their competition?
A well-coordinated marketing campaign can make or break a product candidate launch – but without the right insights, it can be tricky to know where to begin. It's important to identify your competition and which competitive therapies are administered by which HCP. You need to understand the real market share and how your brand is perceived compared to your competitors.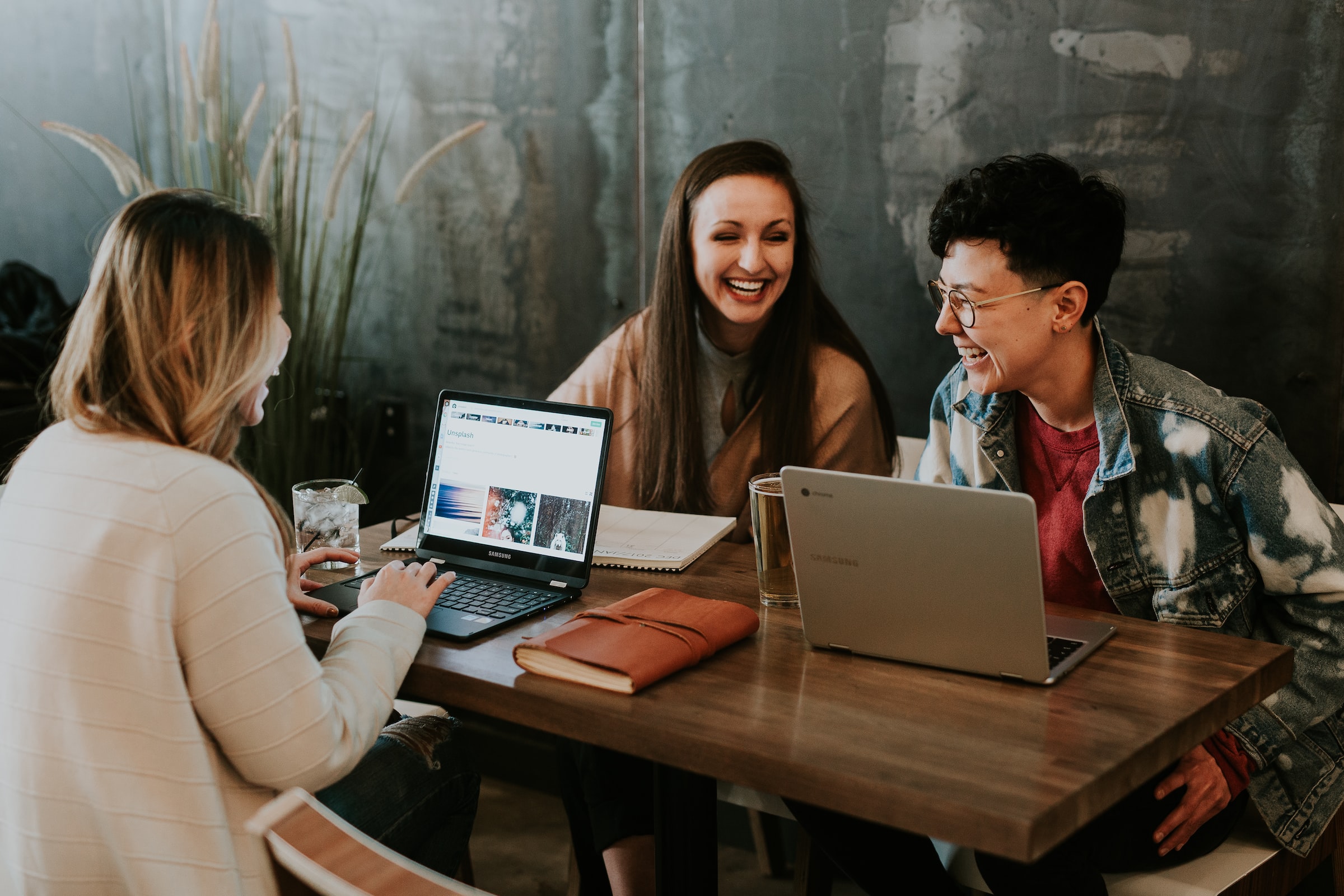 Gaining competitive insights & opportunities
Pharmaceutical companies are constantly looking for ways to gain a competitive edge in the marketplace. One powerful tool that can help these companies achieve this goal is data-driven solutions. By harnessing the power of big data, pharmaceutical companies can gain valuable insights into patient behaviour, market trends, and other key factors that can help them make more informed business decisions.
Understanding the specific pieces of information your organisation needs in order to carry out a successful drug launch is a good place to start. Getting answers to these questions enables commercial teams to tailor their marketing efforts and patient communication to a completely new level, setting themselves apart from the competition:
Which crucial questions should commercial teams consider to gain a competitive advantage?
Where can your biggest competition be found?
What are the top sales regions for certain products and which regions do you have the biggest opportunities to market your product in?
What does the prescription behaviour look like per HCP group?
What does the shopping basket of patients that use competitor drugs look like?
Which other co-medications are being used?
For instance, knowing what lands in your patients' shopping basket besides their prescribed medicine can shape commercial conversations. If a competitor drug is frequently bought along with eye drops and your new drug did not show any signs of causing dry eyes, then your commercial team can harness this information and use it to their advantage in speaking with HCPs. Innovative approaches based on insights which benefit the patient yield positive results.
Which results can data-driven tools specifically deliver?
Data-based solutions are able to provide the insights that really matter by taking into consideration the geographical distribution, commercial uptake, patient acceptance rate and communication of launched products in real time. These new approaches allow organisations to perform customised analyses that combine more than one or two data streams and generate meaningful insights.
Solutions that aggregate several data sources into meaningful actionable insights enable commercial teams to:
Better understand their consumer and physician base
Determine key factors of their target audience
Stay ahead of their competition
Tailor their product candidate to meet patient needs and expectations.
Optimise patient engagement and communication
Develop successful accompanying marketing campaigns
So what does this all mean in a real-world commercial context?
The 360-degree view of the medical patient journey offered by data-driven solutions like Temedica's flagship product, Permea, can provide pharmaceutical companies with valuable insights to determine competitor advantages and maximise commercial success. By using real-world evidence to gain a comprehensive understanding of the patient journey, companies can make informed decisions to improve their products, services, and marketing strategies, and better compete in the market.
Overall, data-driven solutions can provide a significant competitive boost to pharmaceutical companies by providing them with valuable insights into patient behaviour, market trends, and other key factors that can help them make more informed business decisions. By leveraging this longitudinal understanding, companies can more effectively target specific patient segments, gain a deeper understanding of patient needs and preferences, and more effectively manage their supply chains. Ultimately, setting themselves apart from their competitors.